The Jacob Marschak Interdisciplinary Colloquium on Mathematics in the Behavioral Sciences at UCLA
CHARLES E. YOUNG RESEARCH LIBRARY MAIN CONFERENCE ROOM 11360
THURSDAY, OCTOBER 12, 2017 | 3 to 4:30 P.M.
Reservations are requested to Marschak RSVP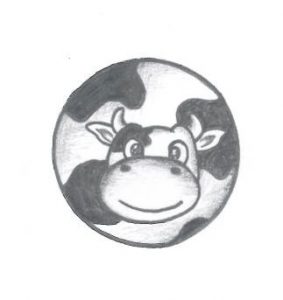 Talk title to be announced
Speaker: Noam Miller, Experimental Psychology; Biology, Wilfried Laurier University
Host: Aaron Blaisdell, Psychology and Brain Research Institute, UCLA
Please check back for full details about Noam Miller's talk.
We look forward to welcoming all attendees to this year's series.
Light refreshments will be served.